A Timeless Waterfront Masterpiece
In an idyllic waterfront location overlooking the Lake, Palm Beach Island, and iconic Worth Avenue, South Flagler House is the first residential high-rise in South Florida designed by globally renowned Robert A.M. Stern Architects. Crafted with a meticulous eye for quality and detail, the result is a masterpiece of timeless character and elegance to be enjoyed for generations to come.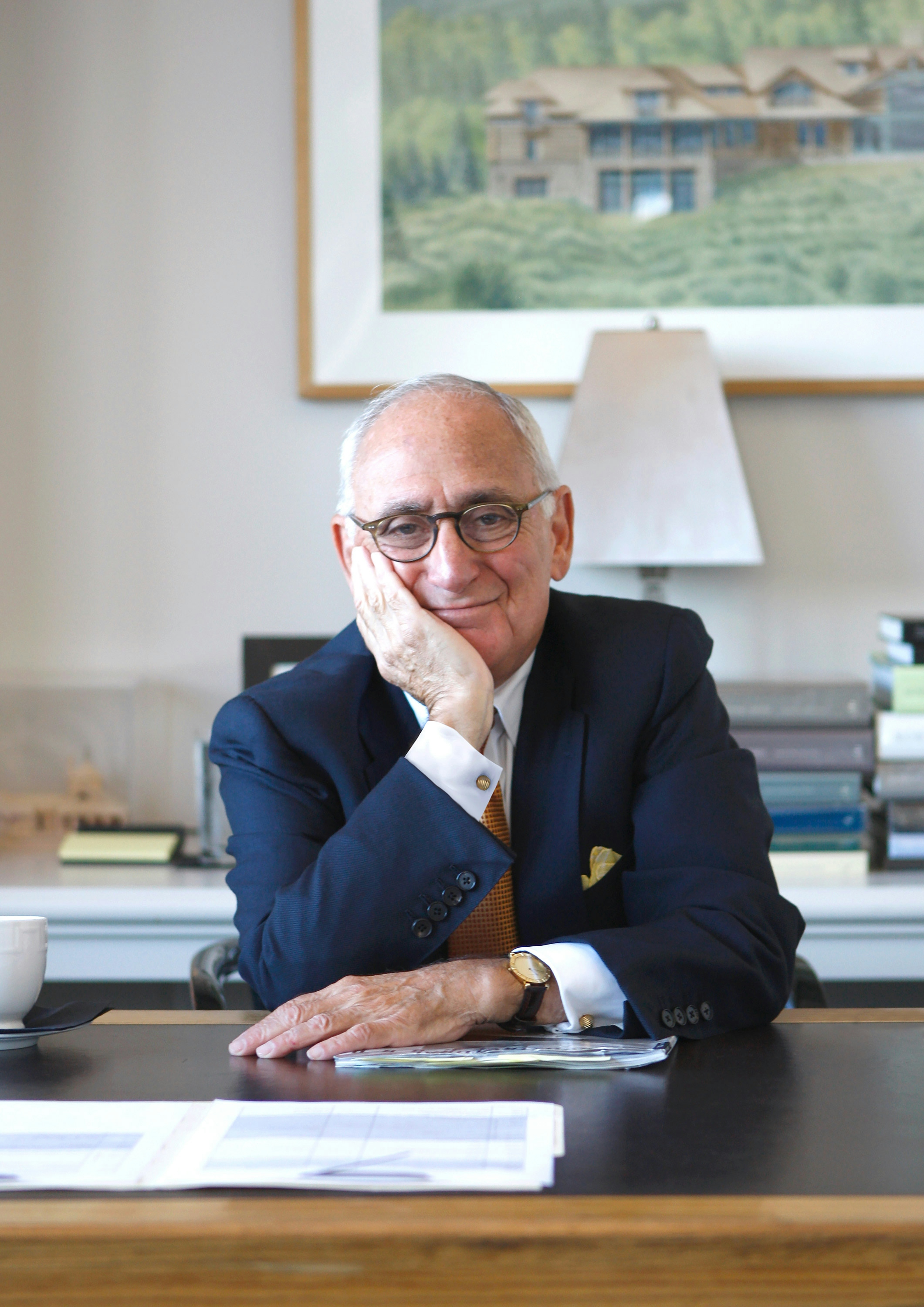 "We've used motifs and references that bring to mind the great houses of Palm Beach from the 1920s and 1930s."
Robert A.M. Stern, Robert A.M. Stern Architects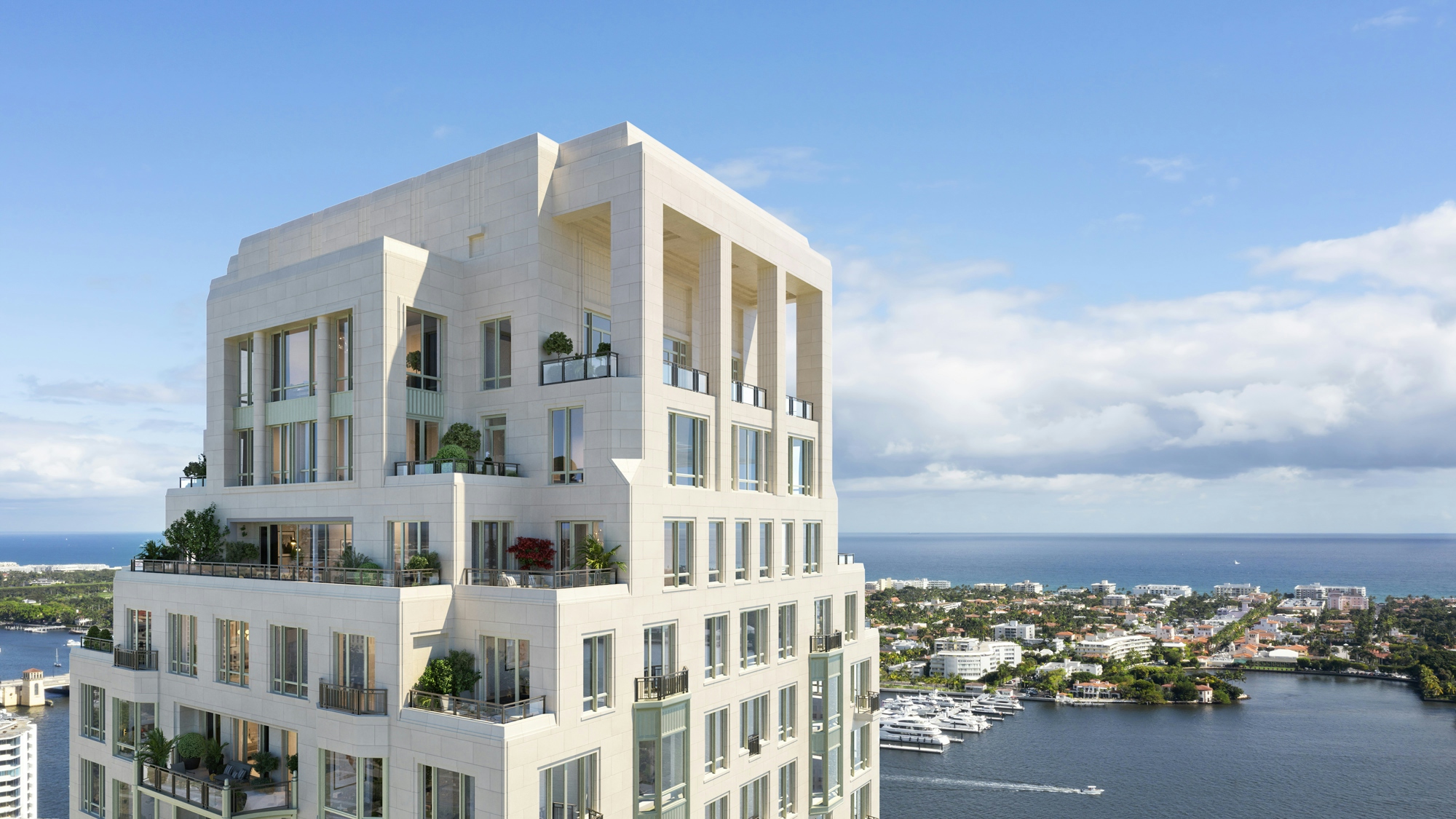 Architecture & Design
Setting new standards for a lifestyle of consummate luxury and ease, South Flagler House offers a combination of craft, proportion, and scale that is quite simply unparalleled.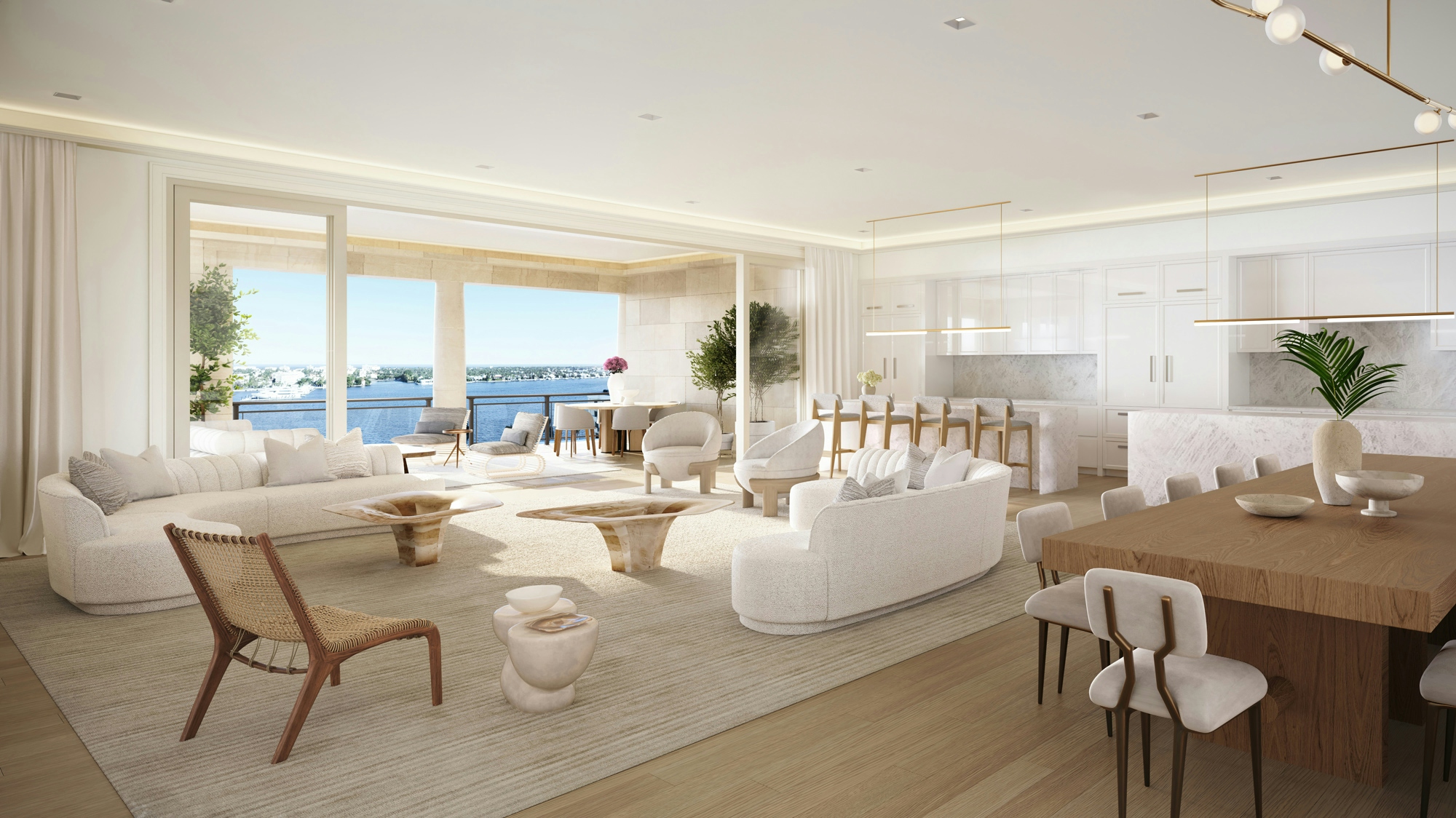 Residences
South Flagler House offers 106 beautifully appointed residences, including three-to-six bedroom homes, penthouses, townhouses, and guest suites.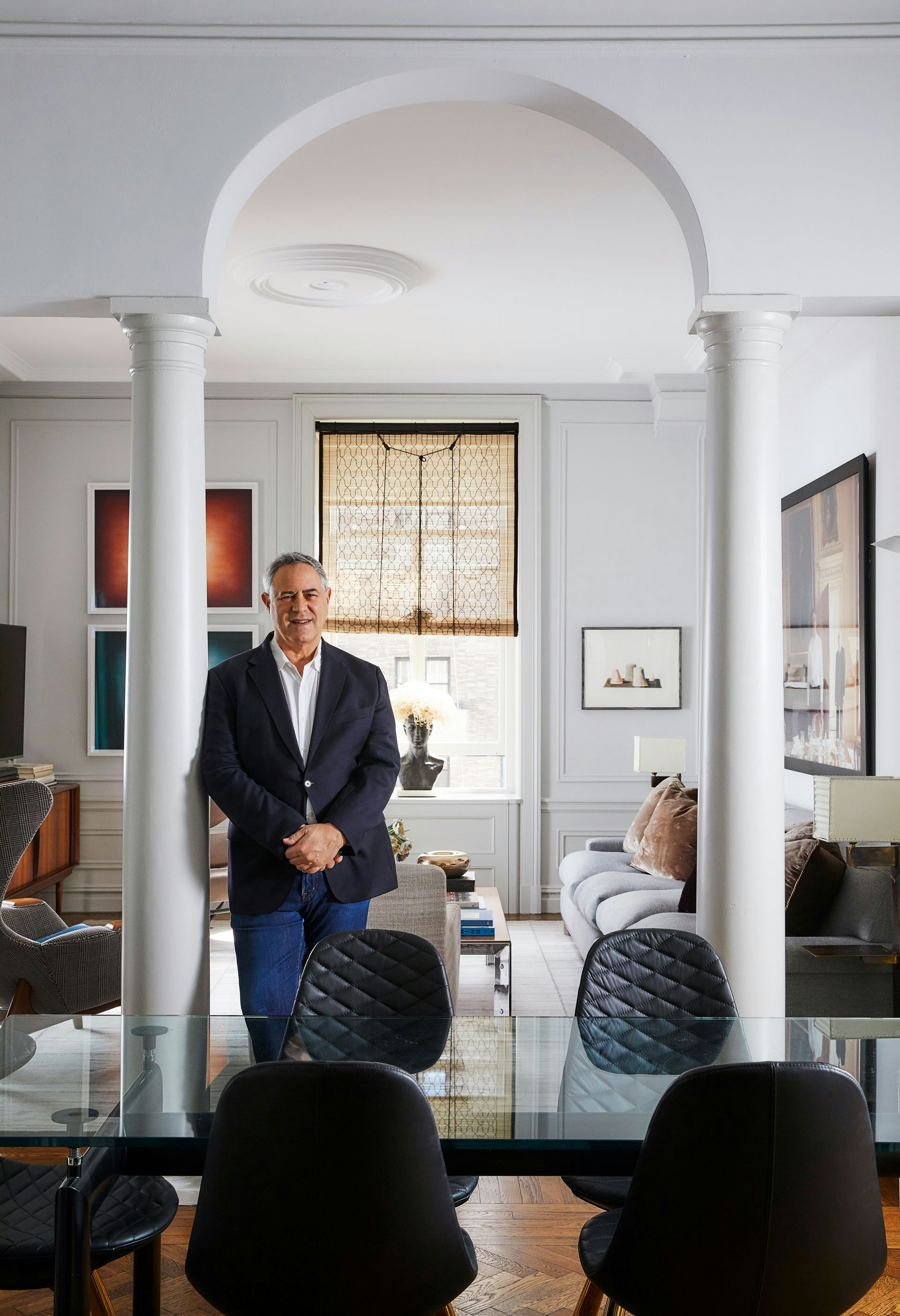 "Great design is in the details, whether in fashion, furniture, interiors or architecture—details drive design."
Andrew Sheinman, Pembrooke & Ives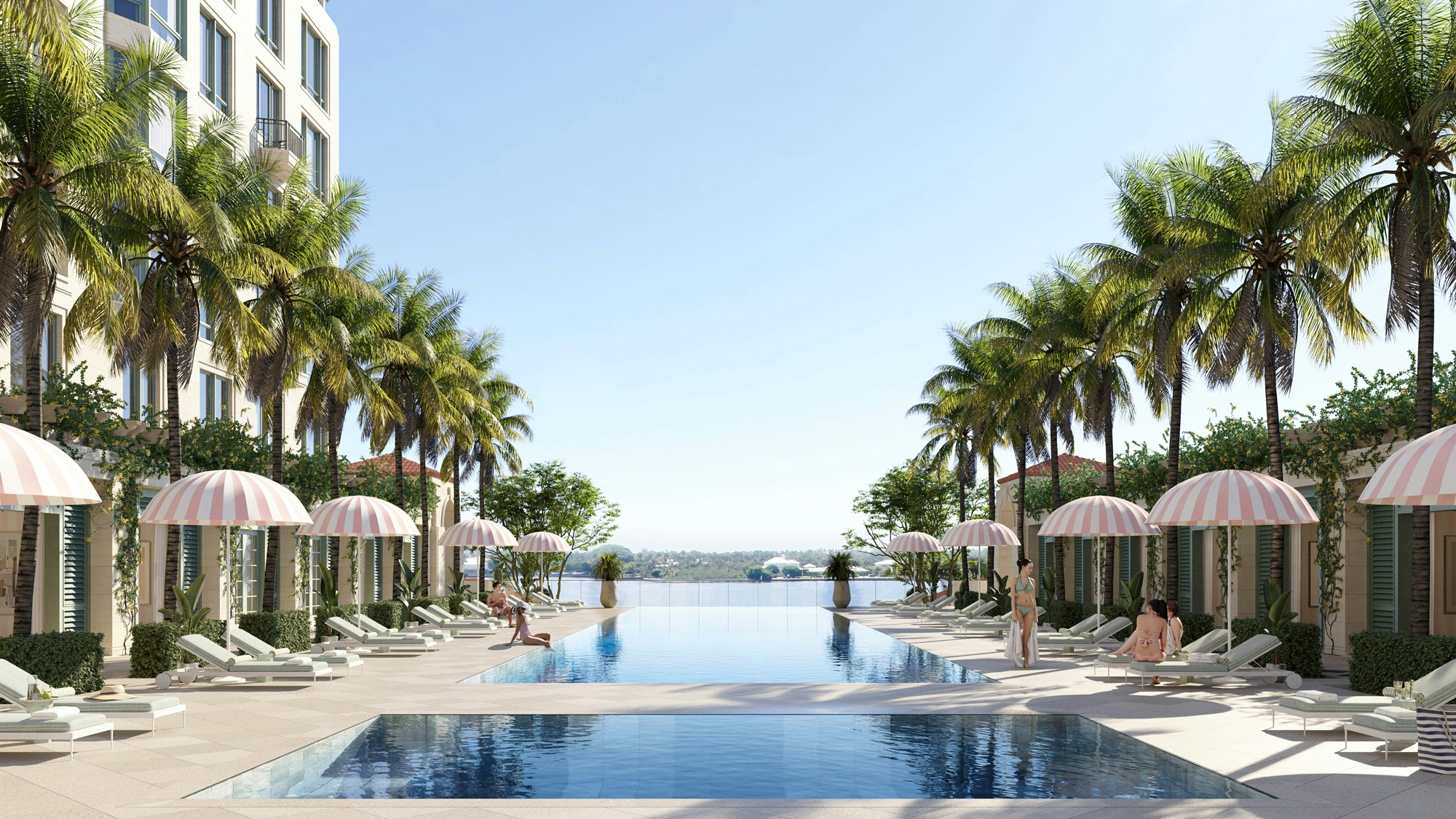 Amenities
Residents have access to lifestyle amenities of unprecedented range and quality, with on-site concierge services surpassing those of the most exclusive private members' clubs.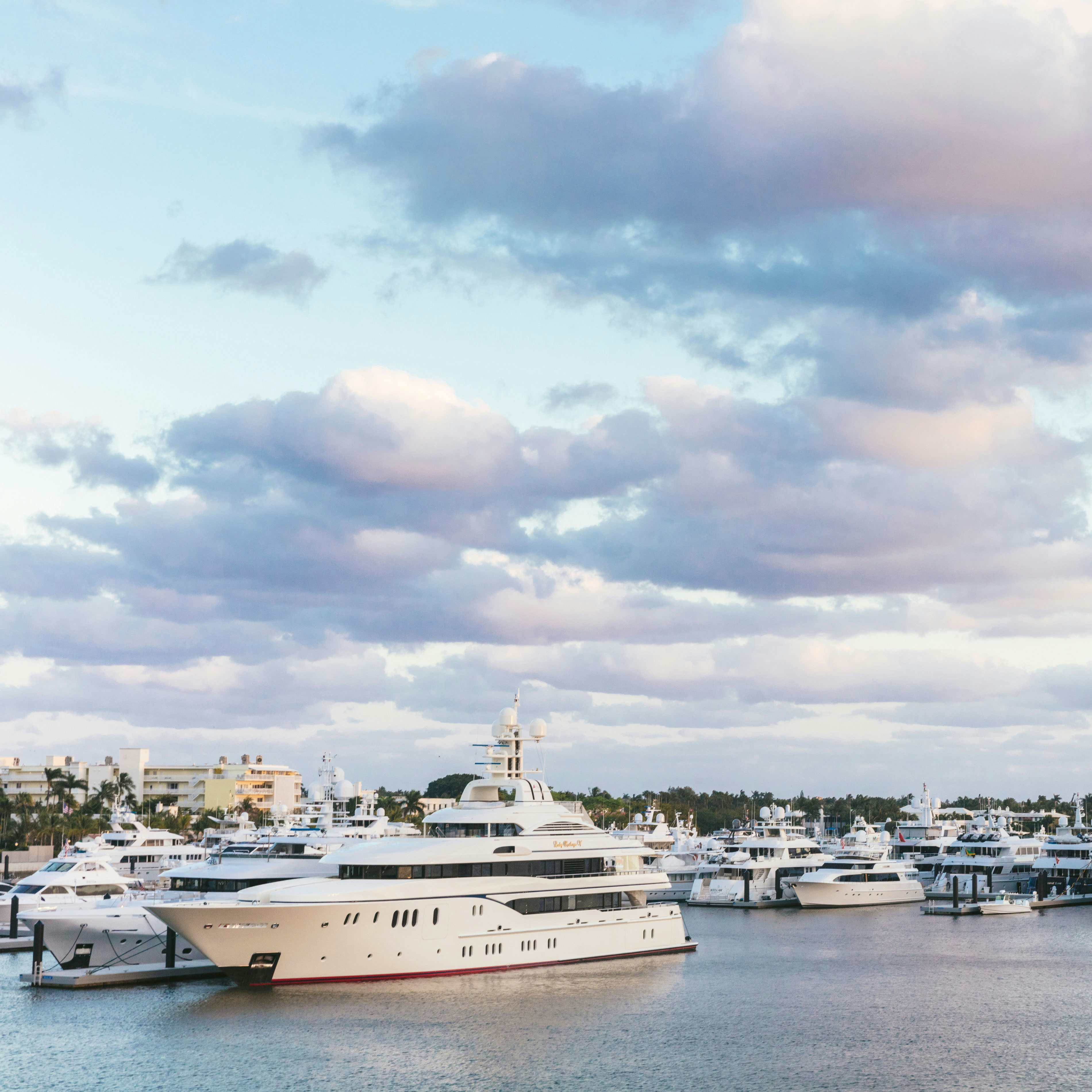 Location
South Flagler House rises from the heart of West Palm Beach, embraced by the city's thriving Cultural Quarter on the shores of the shimmering Lake Worth Lagoon.