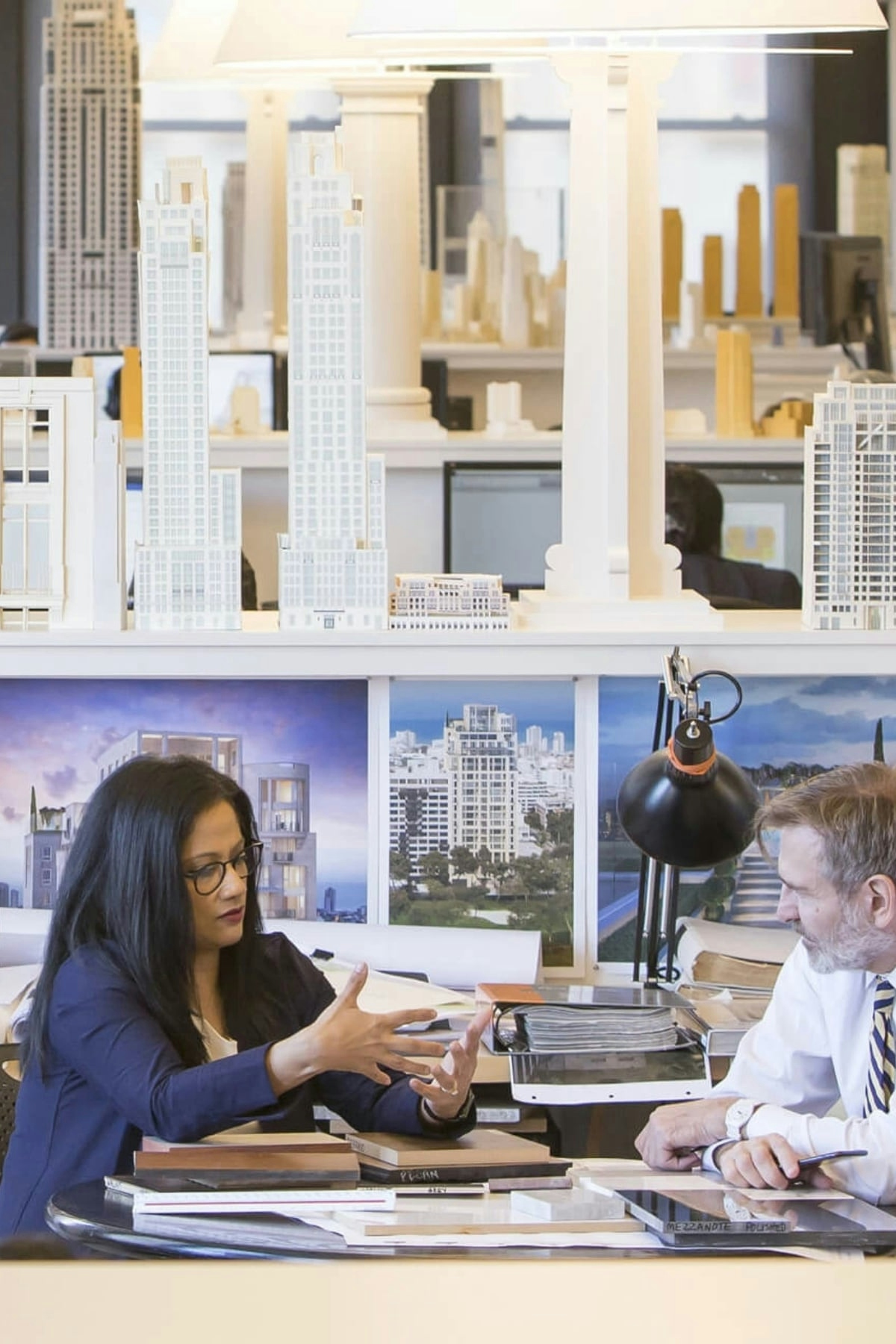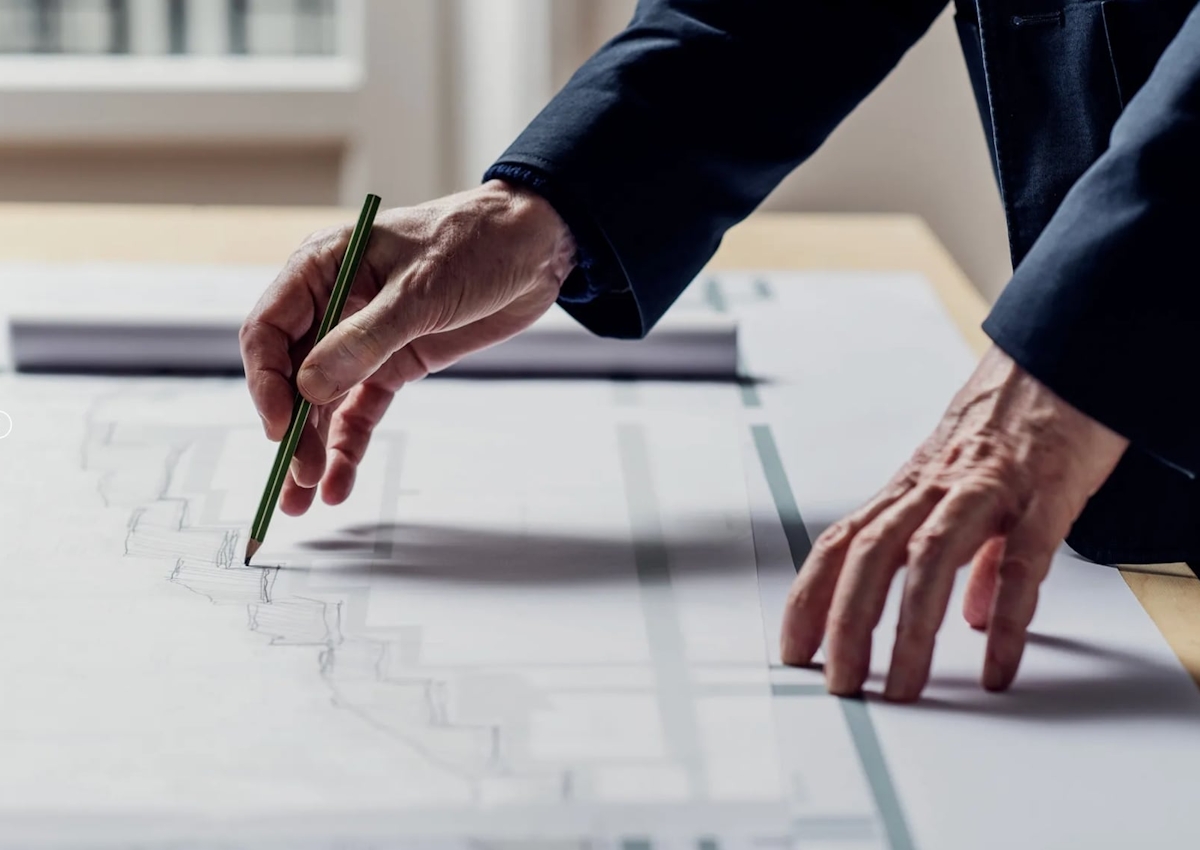 Robert A.M. Stern Architects
RAMSA has become globally renowned for improving neighborhoods with iconic architecture that is thoughtfully scaled for a more pedestrian friendly experience at the street level. This timeless design will enhance contemporary lifestyles in an architectural vernacular inspired by the historic Palm Beach & West Palm Beach precedents, creating a welcome addition to the skyline that celebrates our history as well as our future.
Related Companies
Related Companies is a global real estate and lifestyle company defined by innovation in all aspects of design, development, service, sustainability and wellness. Formed 50 years ago, Related is the most prominent privately-owned real estate firm in the United States with a portfolio of over $60 billion in assets owned or under development including the 28-acre Hudson Yards neighborhood on Manhattan's West Side, The Square in West Palm Beach, The Grand LA in California and The 78 in Chicago. South Flagler House will be Related's 17th luxury residential development with Robert A.M. Stern Architects. Related's residential properties are consistently heralded as best-in-class in their respective markets nationwide.