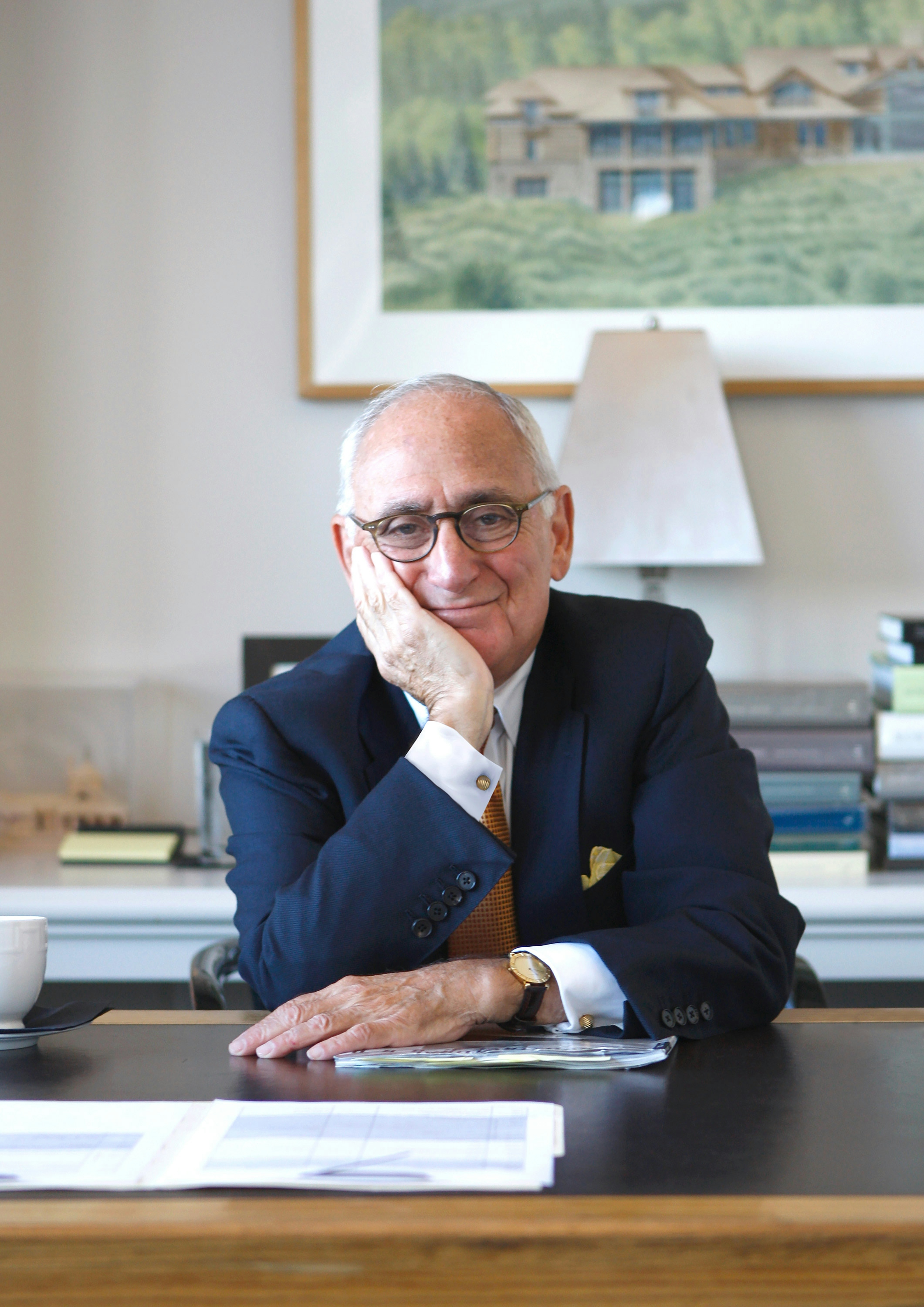 Robert A.M. Stern Architects
Based in New York, RAMSA is a 200-strong firm of architects, interior designers, and supporting staff, first established by the renowned Robert A.M. Stern in 1969. Over its 50-year history, the firm has earned an international reputation as a leading design company with wide experience in residential, commercial, and institutional work. As the firm's practice has diversified, its geographical scope has widened to include projects in Europe, Asia, South America, and throughout the U.S.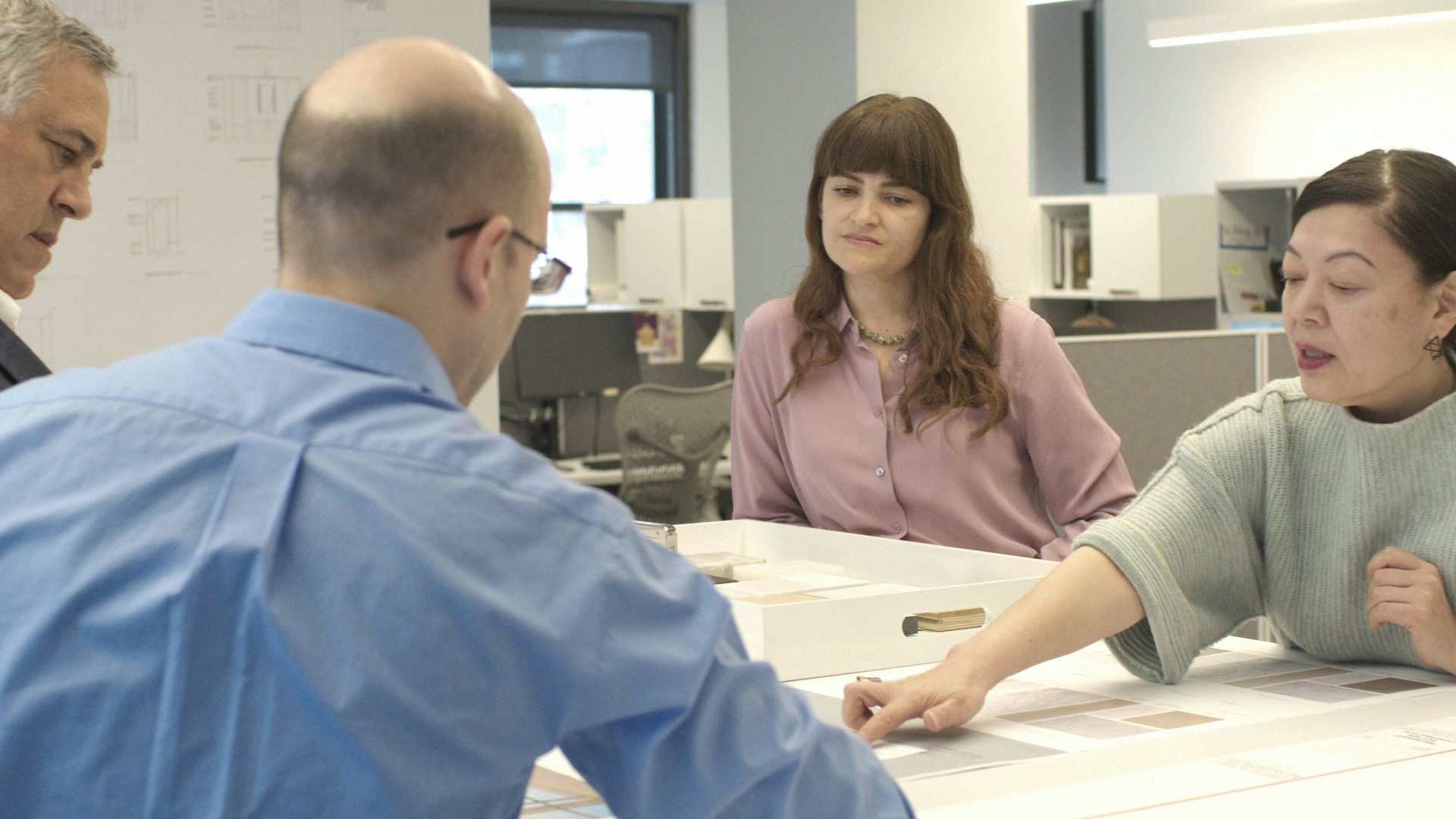 Pembrooke & Ives
New York interior design firm Pembrooke & Ives curates intuitive, bespoke, and luxurious interiors that are designed to fundamentally and beautifully improve the experiences of the people who inhabit them. Adept at producing visionary concepts and executing them with impeccable finesse, the result is always a one-of-a-kind space in which attention to detail and level of comfort, character, and style exceeds every expectation.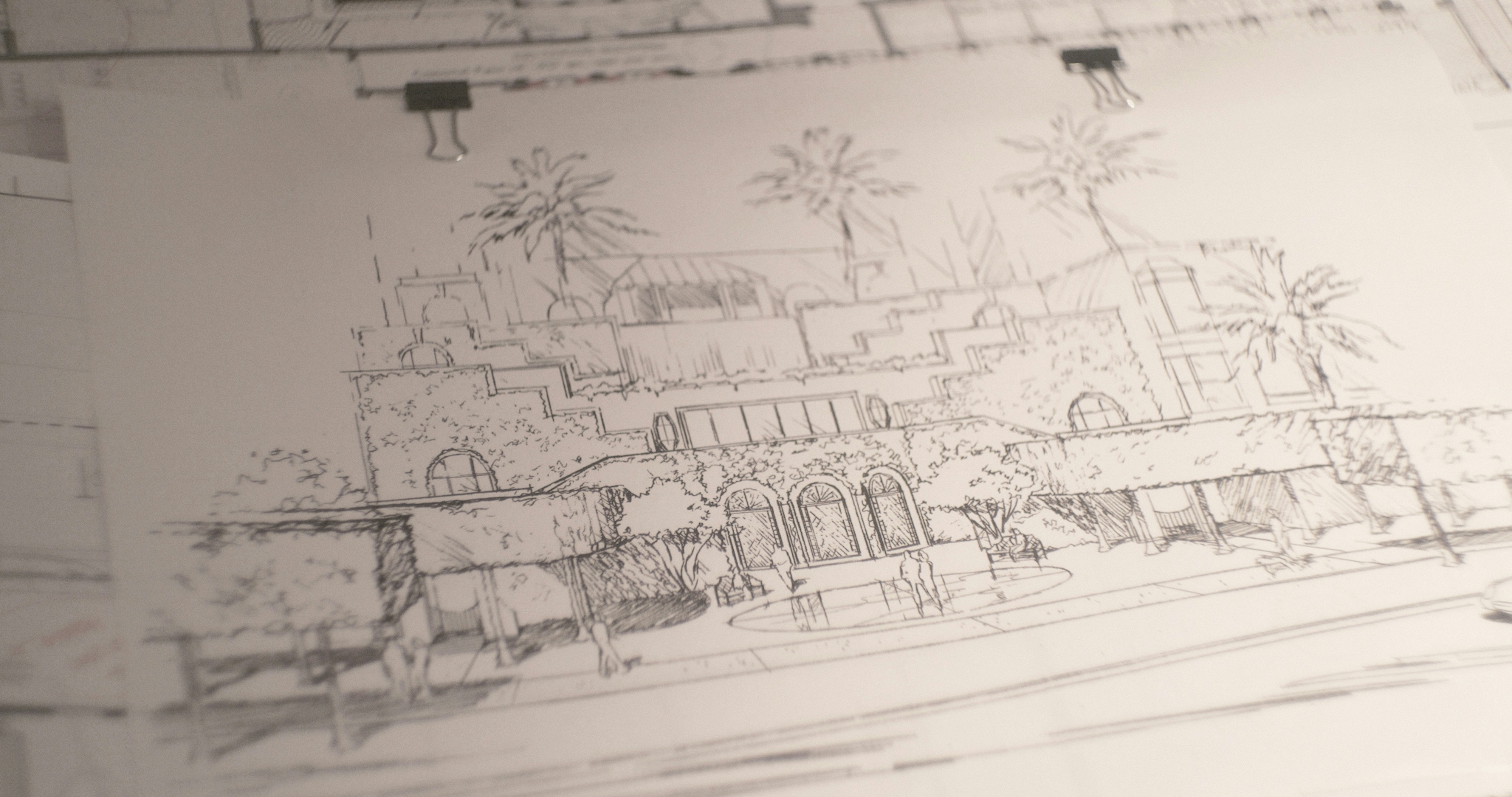 SMI Landscape Architecture
Located in the heart of downtown Palm Beach with clients throughout the U.S. and the Bahamas, SMI is a landscape architectural design firm specializing in master planning, garden design, landscape preservation and restoration, parks, botanical gardens, and commercial master planning. Founded in 1982, SMI's philosophy incorporates a 'botanical garden' approach fused with the historic and classical formal garden design framework, creating exotic and thoughtful landscape design solutions.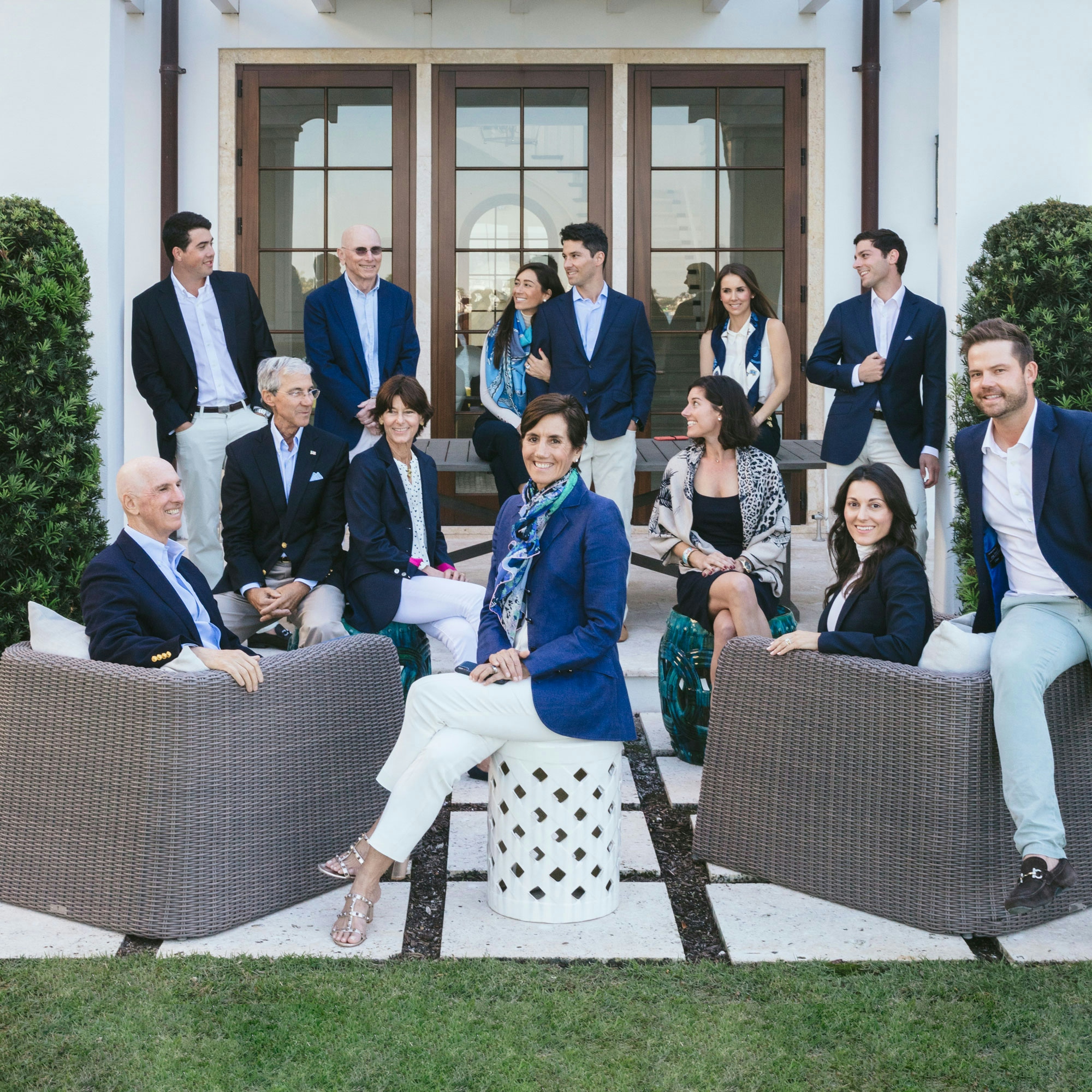 Frisbie Group
Based in Palm Beach, Frisbie Group, LLC is a private real estate investment firm specializing in the reimagination and revitalization of prime real estate assets in strategic locations. Focusing on innovative investment strategies, FG strives to not only create value at the asset level, but also to enhance the surrounding community. This concept of placemaking is central to FG's investment philosophy, and the motivation behind partnering with world-class architects and designers. By proactively re-envisioning communities, they are strategically positioned for future generations.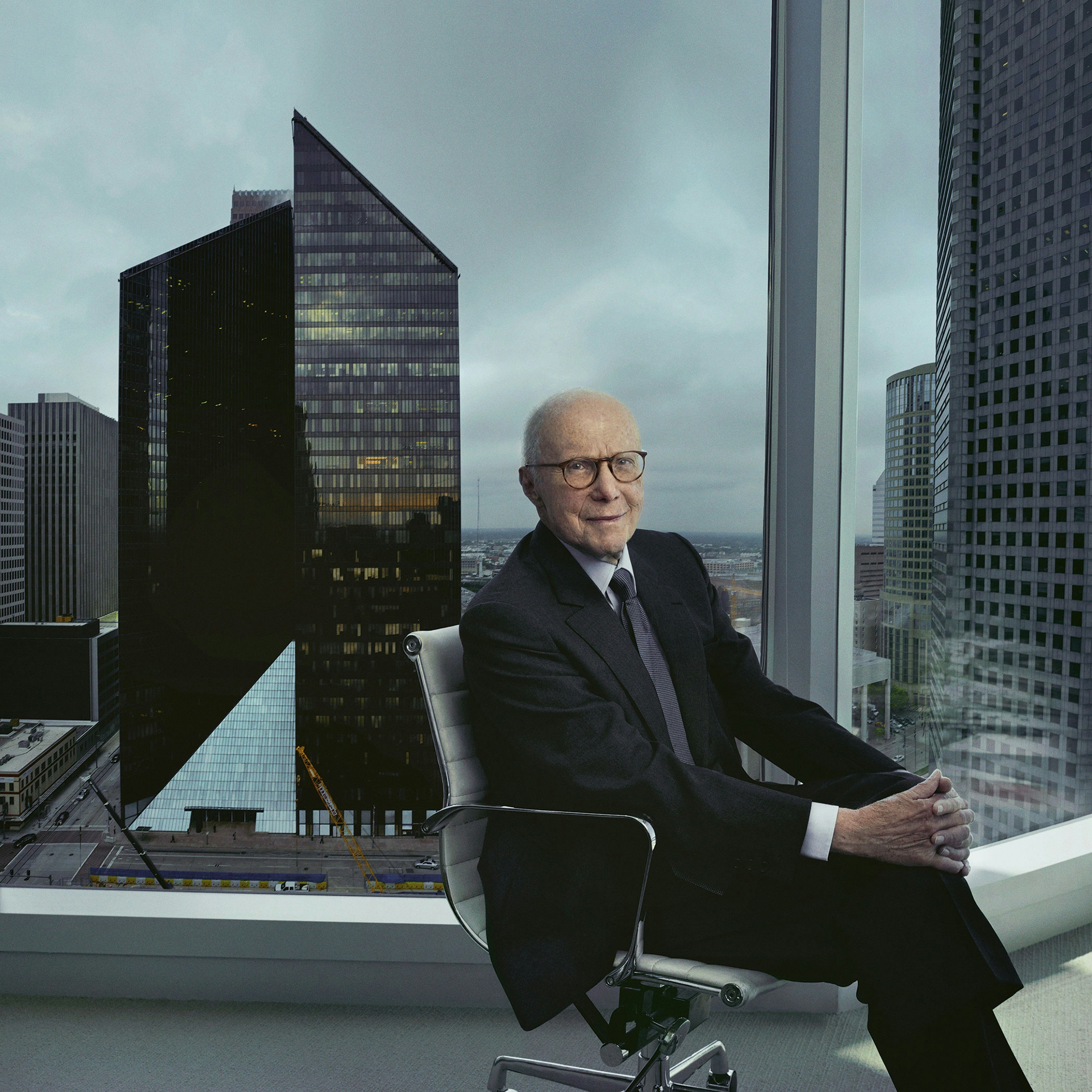 Hines
One of the largest and most respected real estate organizations in the world, Hines is a privately owned, global, real estate investment, development, and management firm, founded in 1957. With a presence in 285 cities in 28 countries and over USD 90 billion of investment assets under management, Hines has 198 developments currently underway and has historically developed, redeveloped, or acquired 1,530 properties, totaling over 511 million square feet. 
Sales Team
FRISBIE PALM BEACH

The Frisbie Palm Beach Team led by Suzanne Frisbie, combines unique, quantitative analysis with decades of in-depth local market knowledge. The team is very well-prepared to identify attractive opportunities and add value to any transaction. With a reputation for honesty and integrity, the Frisbie Palm Beach Team prioritizes client service and satisfaction above all else, and remains committed to exceeding expectations for a successful real estate experience. It is this quantitative, service-oriented, and highly communicative approach to transacting that makes the Frisbie Palm Beach Team one of the leaders in all of South Florida.


CORCORAN SUNSHINE MARKETING GROUP

Corcoran Sunshine Marketing Group is the recognized industry leader in the planning, design, marketing, and sale of new luxury residential development. Founded in 2005, CSMG is the product of a merger between The Sunshine Group and Corcoran Group Marketing, two firms which profoundly redefined the New York development landscape since the mid-1980s. Bolstered by incomparable market knowledge and innovate strategic vision, CSMG has consistently been ranked the top marketing and sales organization in the industry.