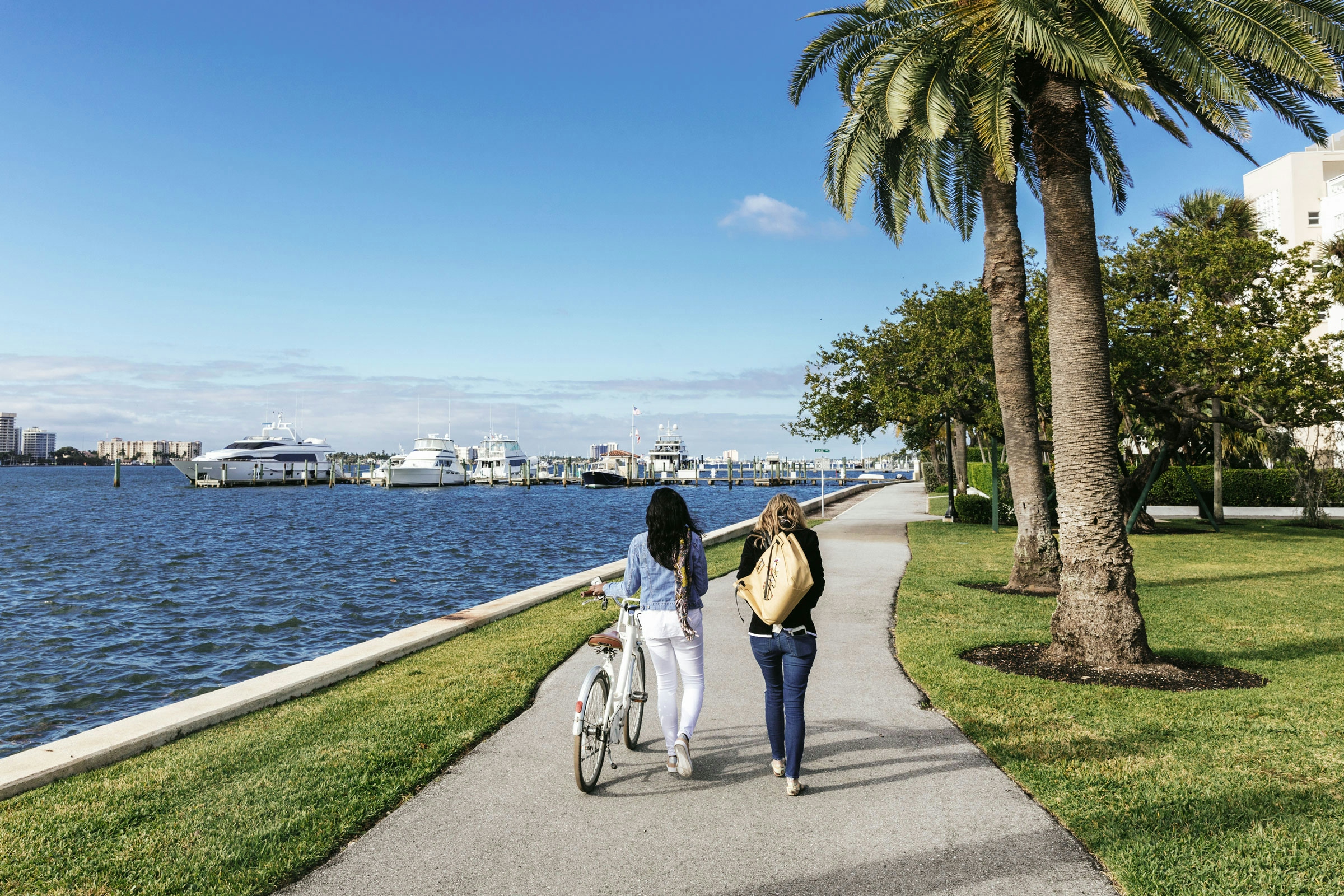 EFFORTLESS & ENRICHING CONNECTIONS
Charismatic West Palm Beach
Claiming 3.4 acres at 1355 South Flagler Drive, South Flagler House is ideally located for accessing West Palm Beach's many attractions – its palm-fringed waterfront, neo-classical landmarks, galleries, and lauded dining and retail areas. The Norton Museum of Art with its 7,000-piece collection of American, European, and Chinese art is a stroll away, while its Gallery Park is a green lung of verdant serenity immediately adjacent to the property.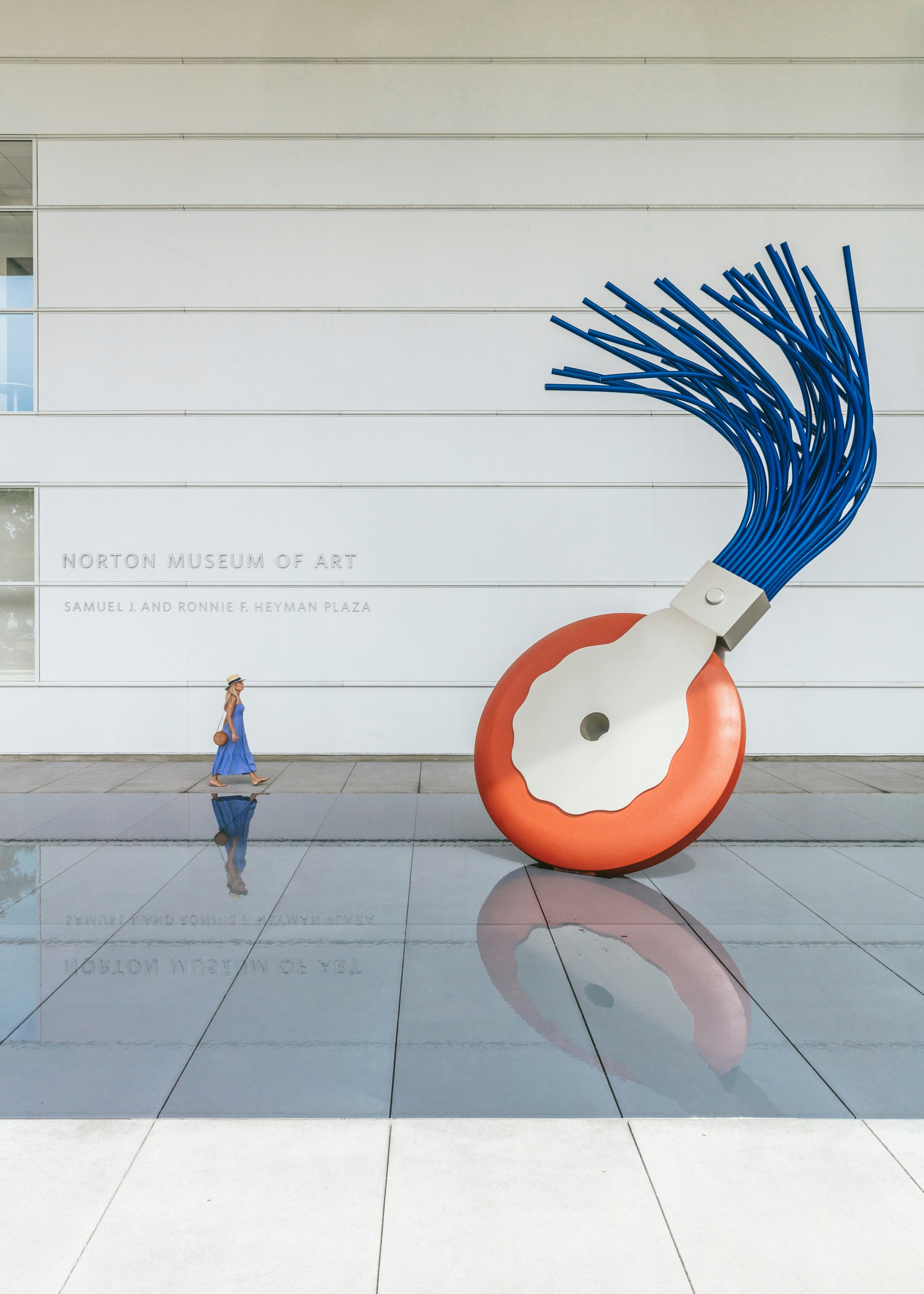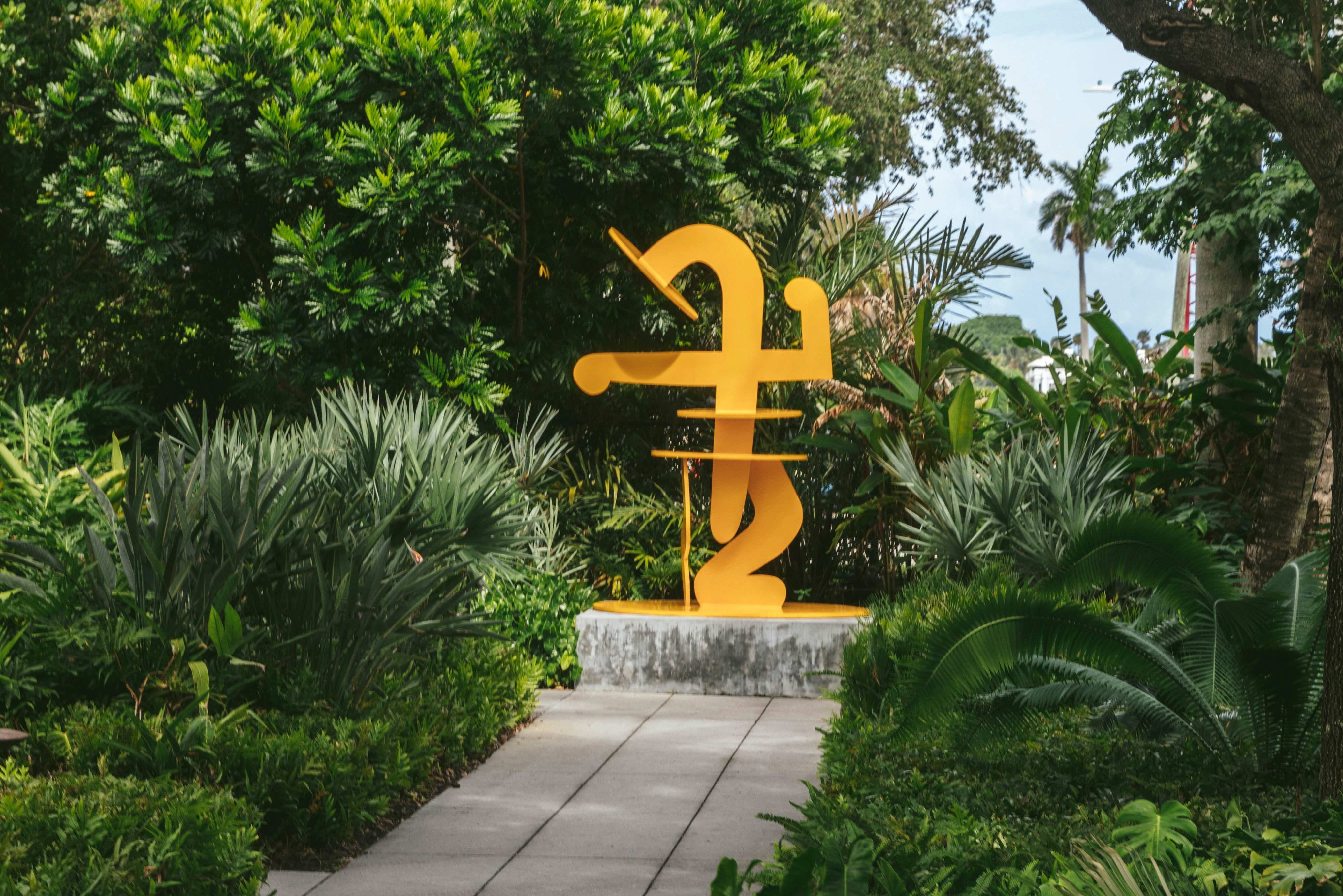 Ann Norton Sculpture Garden
"One of the biggest allures to West Palm Beach and to Palm Beach is the multi-generational environment you can find here."
Rob Frisbie, Frisbie Group
A World of Exploration
Other points of interest nearby include the Ann Norton Sculpture Gardens – a 10 minute amble south along the water – and Palm Beach Atlantic University just three minutes north. Downtown's Clematis Street and Worth Avenue's four famous blocks are abuzz with restaurants and boutiques, while the Kravis Center for the Performing Arts hosts concerts, plays, and dance performances in its four theaters.